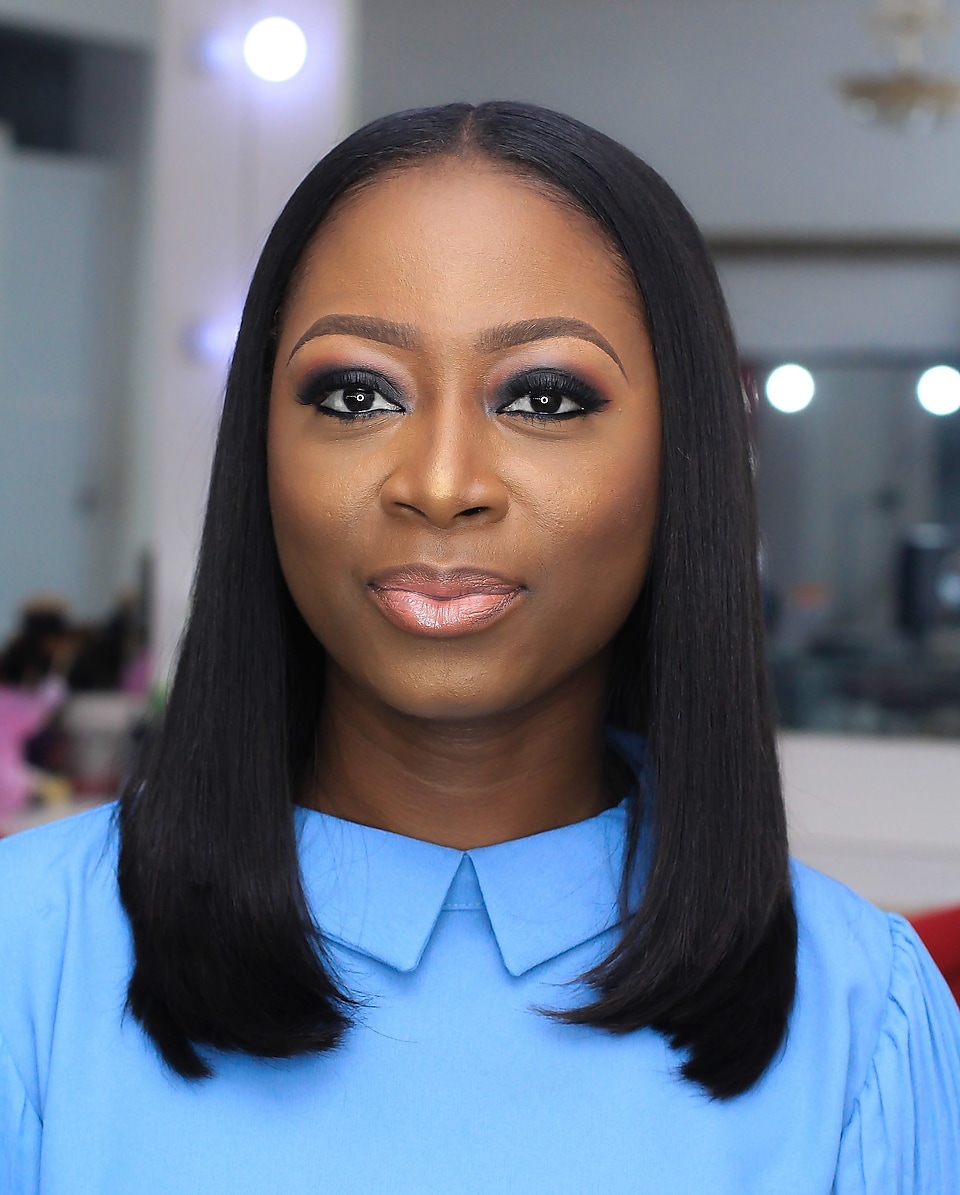 Policy & Partnerships Associate

Jadesola Rawa is the Policy & Partnerships Associate at All On. She oversees stakeholder engagement, strategic grantmaking as well as communications. 
Prior to joining All On, Jadesola worked as Head, Promotions & Partnerships at the Lagos State Employment Trust Fund where she worked as part of the team to deliver on strategic partnerships between the LSETF and Coca-Cola, GIZ and Ford Foundation. She was also responsible for creating strategic video content that raised the profile of the LSETF and the activities of the beneficiaries of the Fund.
Jadesola also has prior experience, working with the Nigerian Economic Summit Group between 2012- 2014 where she resigned as Acting Head, Corporate Communications. During her time at the NESG, she worked as co-project manager with the Secretariat that successfully delivered the first World Economic Forum on Africa (WEFA) held in Abuja, Nigeria in May 2014. 
With a background in television production, working as a producer for several years with "Moments with Mo" Africa's first syndicated talk show, as well as a short stint with Ebony Life TV as Business Development Manager, Jadesola brings a fun, unorthodox angle to every job she has held. 
She studied History & Diplomatic Studies at Olabisi Onabanjo University and has certifications from the Lagos Business School. She loves her daughter, fashion, and food in that order. 

Linkedin